Crypto.2019.BDRip.x264-ROVERS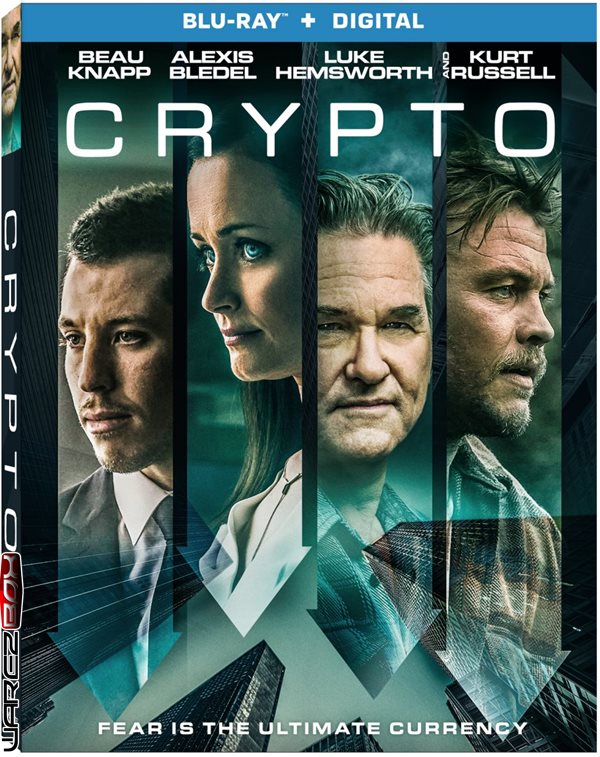 Ano de Lançamento: 2019
País de Produção: EUA
Idioma: Inglês
Duração: 1h 40min.
Formato: MKV (Codec: X264)
Legendas:
Não
Tamanho total:
370 MB
Demoted back to his hometown. A young Wall Street banker is drawn into investigating a tangled web of corruption and fraud in Upstate New York. Affecting both his personal life and business career.
Erro a descompactar? Utilizar o

WinRar versão 5

.
Links Off? Deixem comentário ou mandem MP.
Efectuo a reposição assim que tiver disponibilidade.