Double.Date.2017.BDRip.x264.REPACK-GETiT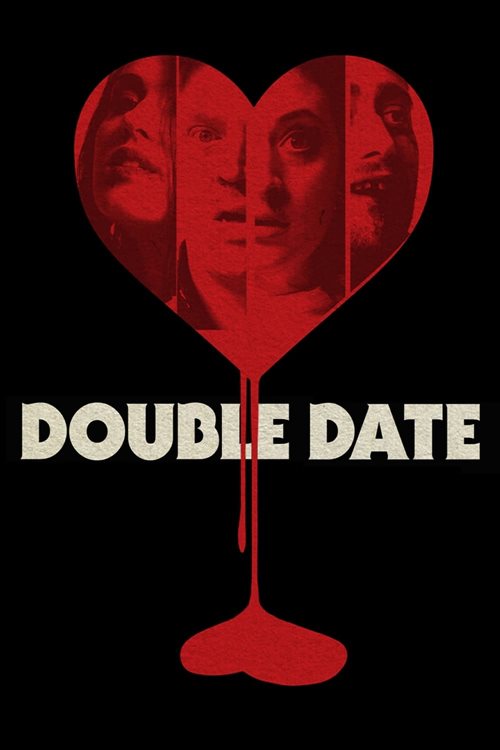 Ano de Lançamento: 2017
País de Produção: EUA
Idioma: Inglês
Duração: 1h 40min.
Formato: mkv (Codec: X264)
Legendas: Não

Tamanho total: 381.45 MB



A man can't speak to ladies. His friend makes things happen but with 2 man-killing sisters looking for a virgin man to sacrifice to bring daddy back from the dead.
ou
Erro a descompactar? Utilizar o

WinRar versão 5

.
Links Off? Deixem comentário ou mandem MP.
Efectuo a reposição assim que tiver disponibilidade.