Time.Freak.2018.BDRip.x264-WiDE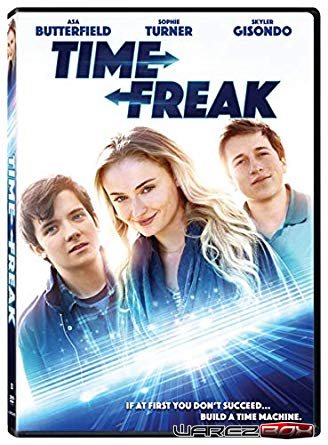 Ano de Lançamento: 2018
País de Produção: EUA
Idioma: Inglês
Duração: 1h 40min.
Formato: mkv (Codec: X264)
Legendas: Não

Tamanho total: 642 MB

Alguns dos links disponíveis para download à data da publicação deste tópico:

A genius teenage boy is in love with a girl who breaks up after a year. He invents a time-machine and tries to fix the break-up repeatedly. He finally goes a year back with his friend/advisor to fix the bad days.

Erro a descompactar? Utilizar o

WinRar versão 5

.
Links Off? Deixem comentário ou mandem MP.
Efectuo a reposição assim que tiver disponibilidade.