Awakening.the.Zodiac.2017.720p.WEB-DL.2CH.x265.HEVC-PSA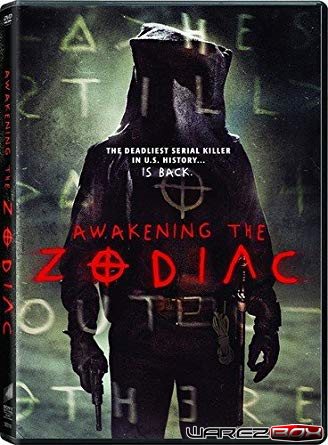 Título Original: Awakening the Zodiac
Ano de Lançamento: 2017
País de Produção: Canadá
Idioma: Inglês
Duração: 1h 40min.
Formato: mkv (Codec: X265)
Legendas:
(Ripadas, Sem A.Ortográfico)

Tamanho total: 719 MB


Over 40 years since the infamous Zodiac killer terrorised inhabitants of San Francisco and surrounds, three people stumble across homemade films of some of his murders. They then set out to track him down.
Erro a descompactar? Utilizar o

WinRar versão 5

.
Links Off? Deixem comentário ou mandem MP.
Efectuo a reposição assim que tiver disponibilidade.