Where.Is.Kyra.2017.BDRip.x264.DD5.1-playSD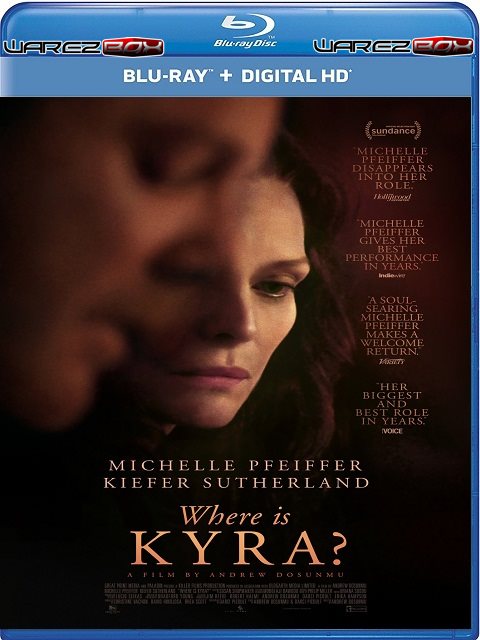 Título Original: Where Is Kyra
Ano de Lançamento: 2017
País de Produção: EUA
Idioma: Inglês
Duração: 1h 40min.
Formato: mkv (Codec: X264)
Legendas:
Não
Tamanho total RAR's:
1.47 GB
In Brooklyn, New York, Kyra (Michelle Pfeiffer) loses her job and struggles to survive on her ailing mother's income.
As the weeks and months go on, her problems worsen. This leads her on a risky and enigmatic path that threatens her life.
Erro a descompactar? Utilizar o

WinRar versão 5

.
Links Off? Deixem comentário ou mandem MP.
Efectuo a reposição assim que tiver disponibilidade.