The.Last.Movie.Star.2017.BDRip.x264-GECKOS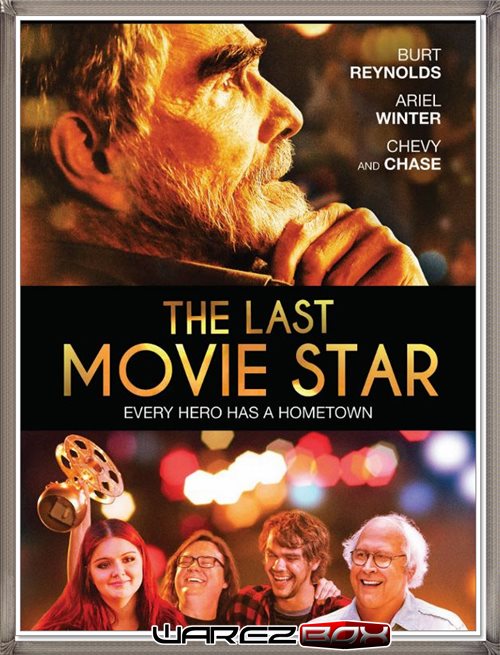 Título Original: The Last Movie Star/Dog Years
Ano de Lançamento: 2017
País de Produção: EUA
Idioma: Inglês
Duração: 1h 40min.
Formato: mkv (Codec: X264)
Legendas:
Tamanho total:
624.40 MB
Alguns dos links disponíveis para download à data da publicação deste tópico:
An aging former movie star is forced to face the reality that his glory days are behind him. On its surface, the film is a tale about faded fame. At its core, it's a universal story about growing old
Erro a descompactar? Utilizar o

WinRar versão 5

.
Links Off? Deixem comentário ou mandem MP.
Efectuo a reposição assim que tiver disponibilidade.
Editado por AKUMA, 22 abril 2018 - 23:11 .