Warrior.2011.UHD.BluRay.2160p.TrueHD.Atmos.7.1.HEVC.REMUX-FraMeSToR
-----------------------------------------------------------------------------------
| '||''''| '|| ||' .|'''.| |''||''| '||''|. |
| || . ... .. .... ||| ||| .... ||.. ' || ... || || |
| ||''| ||' '' '' .|| |'|..'|| .|...|| ''|||. || .| '|. ||''|' |
| || || .|' || | '|' || || . '|| || || || || |. |
| .||. .||. '|..'|' .|. | .||. '|...' |'....|' .||. '|..|' .||. '|' |
-----------------------------------------------------------------------------------
Proudly Presents
-----------------------------------------------------------------------------------
Warrior.2011.UHD.BluRay.2160p.TrueHD.Atmos.7.1.HEVC.REMUX-FraMeSToR
GENERAL INFO
SOURCE : UHD Blu-ray Disc BeyondHD
FORMAT : MKV (Matroska)
SIZE : 69.4 GiB
DURATION : 02:19:55 (h:m:s)
CHAPTERS : Named
IMDB :
http://www.imdb.com/title/tt1291584/
VIDEO
CODEC : HEVC
TYPE : 2160p (Progressive)
FRAME RATE : 23.976 fps
DISPLAY ASPECT RATIO : 16:9
FORMAT PROFILE LEVEL : Main 10@L5.1@High
BITRATE : 65.6 Mbps
WIDTH x HEIGHT : 3840 x 2160 pixels
COLOR PRIMARIES : BT.2020
AUDIO (1)
CODEC : TrueHD Atmos
LANGUAGE : English
CHANNEL(S) : 7.1
BITRATE : 4335 kbps
SAMPLING RATE : 48 KHz
BIT DEPTH : 24 bits
AUDIO (2)
CODEC : AC-3
LANGUAGE : English
CHANNEL(S) : 5.1-EX
BITRATE : 640 kbps
SAMPLING RATE : 48 KHz
OTHER INFO : AC3 Embedded
AUDIO (3)
CODEC : AC-3
LANGUAGE : English
CHANNEL(S) : 2.0
BITRATE : 224 kbps
SAMPLING RATE : 48 KHz
OTHER INFO : Commentary by Gavin O'Connor/Anthony Tambakis/John Gilroy/Joel Edgerton
SUBTITLES
English | English (SDH) | Spanish (Latin American)
Tom Hardy , Nick Nolte , Joel Edgerton , Jennifer Morrison , Frank Grillo , Kevin Dunn , Maximiliano Hernández , Bryan Callen , Sam Sheridan ,
Fernando Chien , Jake McLaughlin , Vanessa Martinez , Denzel Whitaker , Carlos Miranda , Manuel Espinosa
Two brothers face the fight of a lifetime - and the wreckage of their broken family - within the brutal| high-stakes world of Mixed Martial Arts (MMA) fighting in
Lionsgate's action/drama| WARRIOR. A former Marine| haunted by a tragic past| Tommy Riordan returns to his hometown of Pittsburgh and enlists his father| a recovered
alcoholic and his former coach| to train him for an MMA tournament awarding the biggest purse in the history of the sport. As Tommy blazes a violent path towards the
title prize| his brother| Brendan| a former MMA fighter unable to make ends meet as a public school teacher| returns to the amateur ring to provide for his family.
Even though years have passed| recriminations and past betrayals keep Brendan bitterly estranged from both Tommy and his father. But when Brendan's unlikely rise as
an underdog sets him on a collision course with Tommy| the two brothers must finally confront the forces that tore them apart| all the while waging the most intense|
...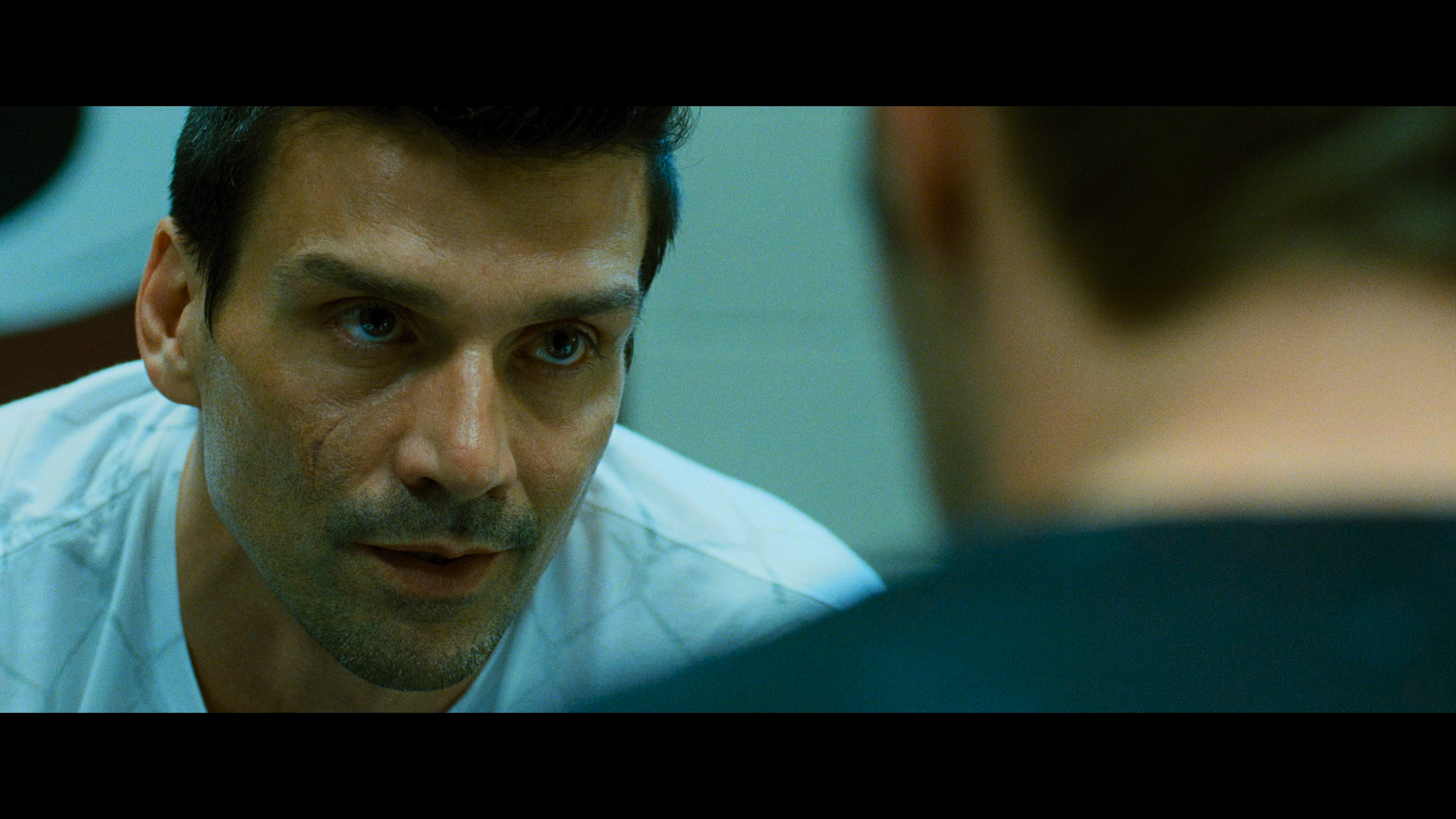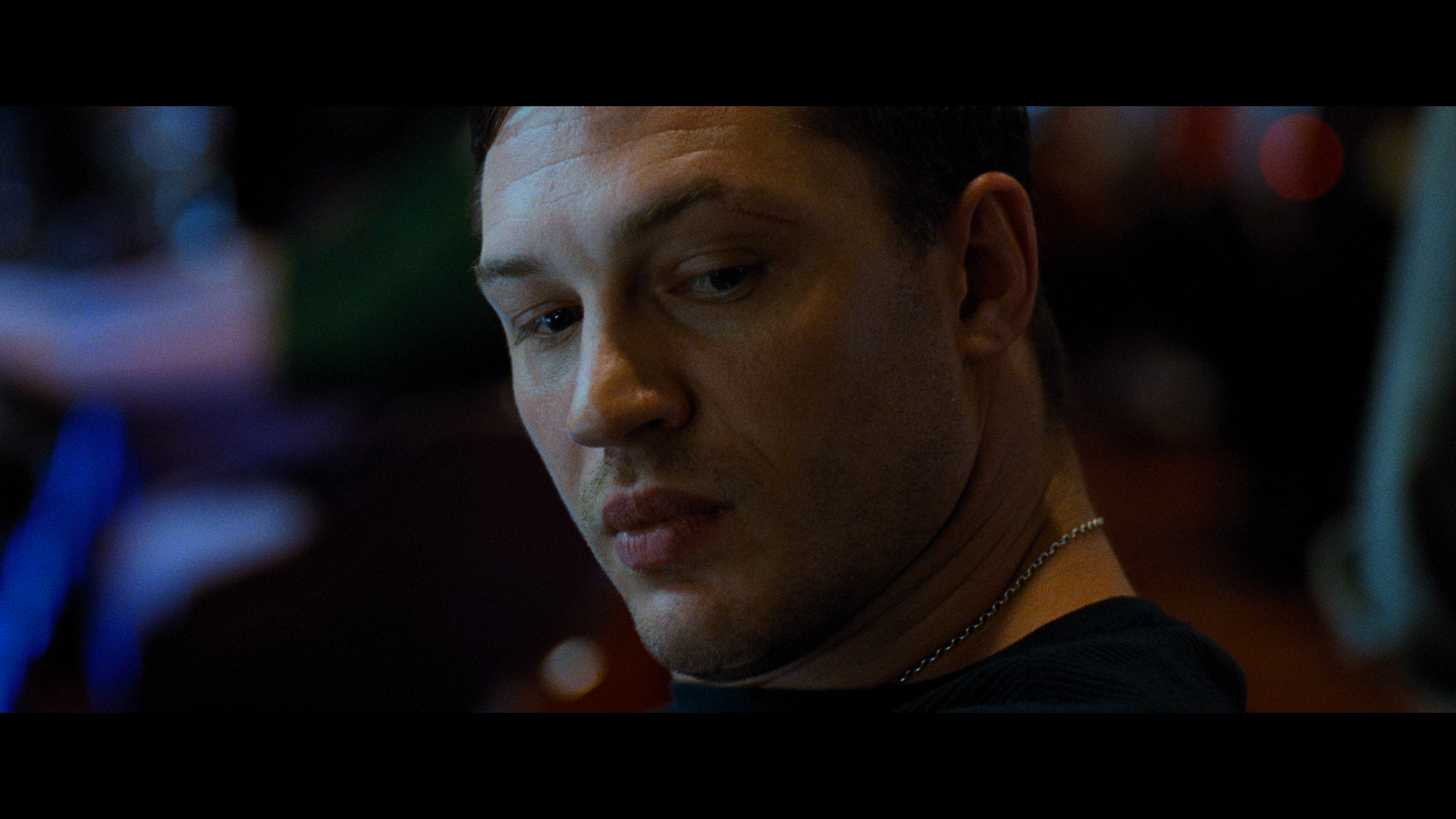 https://1fichier.com/?8ts4cwal3b&af=62851 
 https://uptobox.com/5iu12qxz2l1d