Yonder: The Cloud Catcher Chronicles (2017) Update 2 - BAT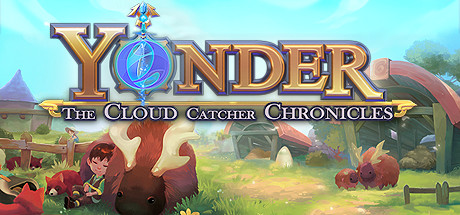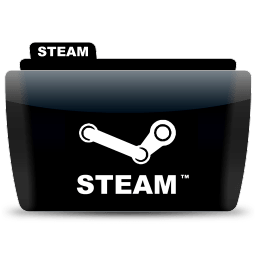 Titulo:Yonder: The Cloud Catcher Chronicles
Data de Lançamento:18 de Julho de 2017
Linguagem:

Tamanho:182.24 MB
Genero:Aventura / Mundo Aberto / Exploração
Gemea maintains the appearance of a paradise, yet an evil murk has enshrouded the
land and its people in despair... As the hero of Yonder you will explore Gemea and uncover the
islands secrets and mysteries within yourself.
NOTA:[/center

Para este Update, é necessário o Jogo Base e o Update 1
[center]
Comentem ou deixem um obrigado, incentiva a
postar e aumenta a auto-estima!!..