Euro Fishing: Foundry Dock (2017) - CODEX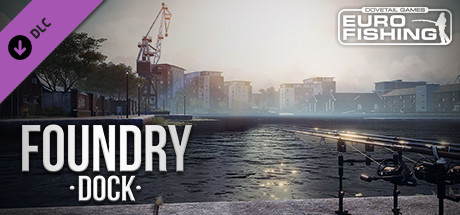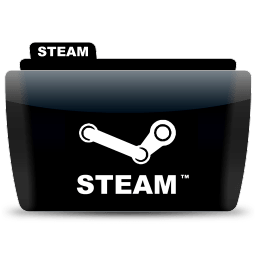 Titulo:Euro Fishing: Foundry Dock
Data de Lançamento:20 de Julho de 2017
Linguagem:
/
/
(Russian, Polish)
Tamanho:3.41 GB -- Divido em 2as Partes de 3.00 GB (Compressado)
Genero:Simulador
Foundry Dock swaps the calm stillness of lakeside fishing for a busy
city environment that isn't your average fishing venue!

This 11-acre lake doesn't skimp on the wildlife though, with over 400 Carp reaching
up to 46lbs, Roach, Tench, and Bream, plus a number of elusive Catfish - there are
plenty of new fish to target, hunt and catch.
ATENÇÂO:
Este DLC, requer o jogo Original da EURO FISHING
NOTA 2:
Esta Release, inclui o jogo base e está actualizado na última versão, e esta Expansão também está actualizado.
NOTA 3:
Bloquear o jogo na vossa firewall, para não entrar em Online e poderão ter de entrar no jogo como Administrador, caso
o jogo seja instalado no vosso Disco!!
Comentem ou deixem um obrigado, incentiva a
postar e aumenta a auto-estima!!..