Shadow Tactics: Blades of the Shogun (2016) MacOSX - ACTiVATED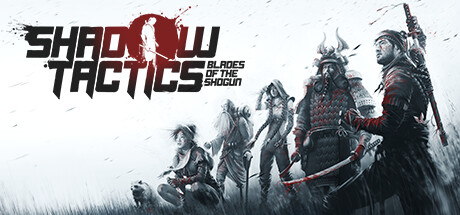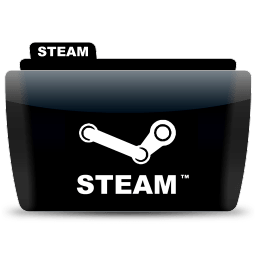 Titulo:Shadow Tactics: Blades of the Shogun
Data de Lançamento:06 de Dezembro de 2016
Tamanho:4.69 GB
Genero:Estratégia / Indie / Ação / Stealth / Tático
Linguagem:
/
/
/
/
/
(Polish, Russian, Korean, Chinese)
Shadow Tactics is a hardcore tactical stealth game set in Japan around the Edo
period. A new Shogun seizes power over Japan and enforces nationwide peace. In his
battle against conspiracy and rebellion, he recruits five specialists with extraordinary
skills for assassination, sabotage and espionage.
:requesitos:
Comentem ou deixem um obrigado, incentiva a postar e aumenta a auto-estima!!..