Ashes of the Singularity - Turtle Wars (2016) DLC - CODEX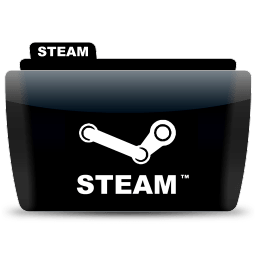 Titulo:Ashes of the Singularity - Turtle Wars
Data de Lançamento:16 de Junho de 2016
Tamanho:2.27 GB
Genero:Estratégia / Simualação / Indie
Linguagem:
/
Bunker down and turtle up - it's time for war! This new DLC pack for
Stardock's massive RTS features new unique gameplay scenarios and new maps to
keep your skirmishes fresh. Prepare your defenses for any punches your enemies
throw at you and be ready to launch a devastating counterstrike to seal your victory in Turtle Wars.
:requesitos:
Nota2:
É necessário teres o jogo principal Ashes of the Singularity - CODEX, sem nenhum update anterior,
mas funciona com os updates instalados. Este Release inclui todos os updates e DLC's.
Comentem ou deixem um obrigado, incentiva a
postar e aumenta a auto-estima!!..