Race The Sun (2013) v1.455 MacOSX - SPLATTER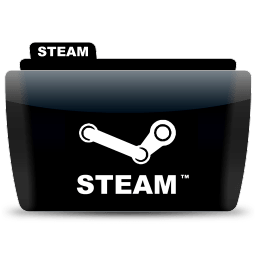 Titulo:Race The Sun
Data de Lançamento:10 de Dezembro de 2013
Tamanho:39 MB
Genero:Corrida / Indie / Ação
Linguagem:
You are a solar craft. The sun is your death timer. Hurtle towards the sunset at
breakneck speed in a futile race against time. Delay the inevitable by catching energy
boosts which reverse the setting sun - if only for a moment.
:requesitos:
Comentem ou deixem um obrigado, incentiva a postar e aumenta a auto-estima!!..