Pinball Graffiti (1997) - Madroms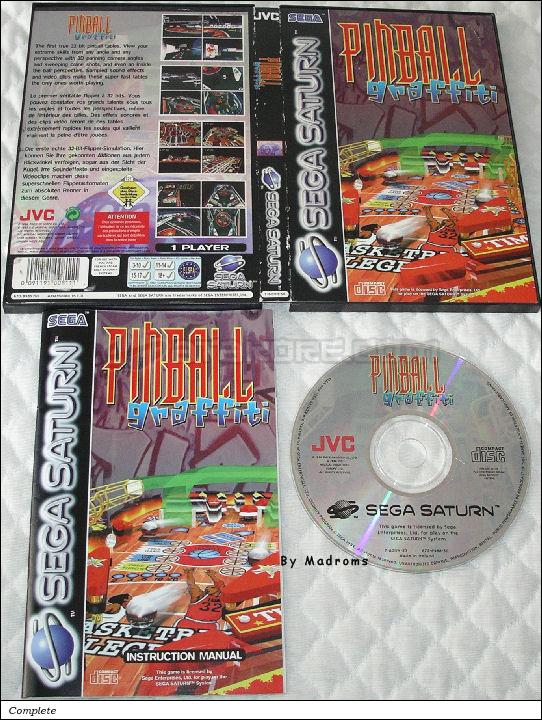 Titulo:Pinball Graffiti
Linguagem:

Ano Lançamento:1996
Região:PAL
Tamanho:412.84 MB
Genero:Pinball
Unlike its other Saturn rivals, Pinball Graffiti is rendered entirely in 3D, and can hence offer several interesting camera modes (such as a "ball cam") which most other pinball games are unable to provide. Pinball Graffiti has remained a Saturn exclusive and has not been ported to any other platforms as of yet.
:cloudstor:
Comentem ou deixem um obrigado, incentiva a postar e aumenta a auto-estima!!..