Pastel Muses (1996) - THE-BLU-DEMON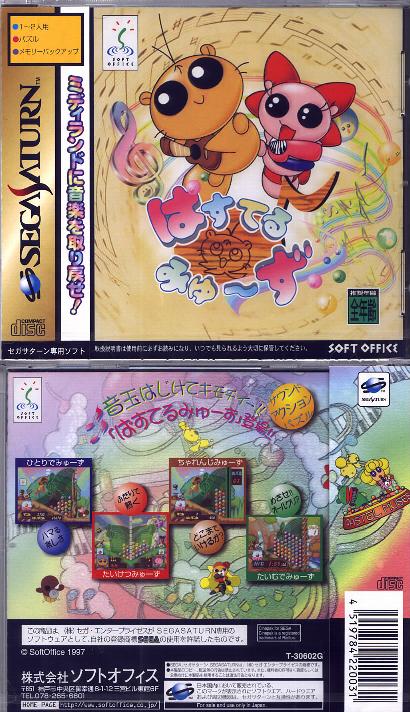 Titulo:Pastel Muses
Linguagem:

Ano Lançamento:1996
Região:JAP
Tamanho:82.00 MB
Genero:Puzzle
Pastel Muses comes to us from the same company that brought us G-Vector. It's a very nice little puzzle games that hides no shame in showing that it's ripped straight off Puzzle Bobble. Unlike other Puzzle Bobble rip offs though, this one is set horizontally meaning that the balls move over to the left of the screen instead of to the bottom like in Puzzle Bobble. It's quite a cute addictive puzzle game that should fit in to any ones collection.
:cloudstor:
Comentem ou deixem um obrigado, incentiva a postar e aumenta a auto-estima!!..